Taking care of fine jewelry
Gold is a timeless jewelry metal that will never go out of style. With the right care, your favorite jewelry pieces will last a lifetime. Here we share a few tips to ensure that your jewelry maintains its beauty and shine for years to come.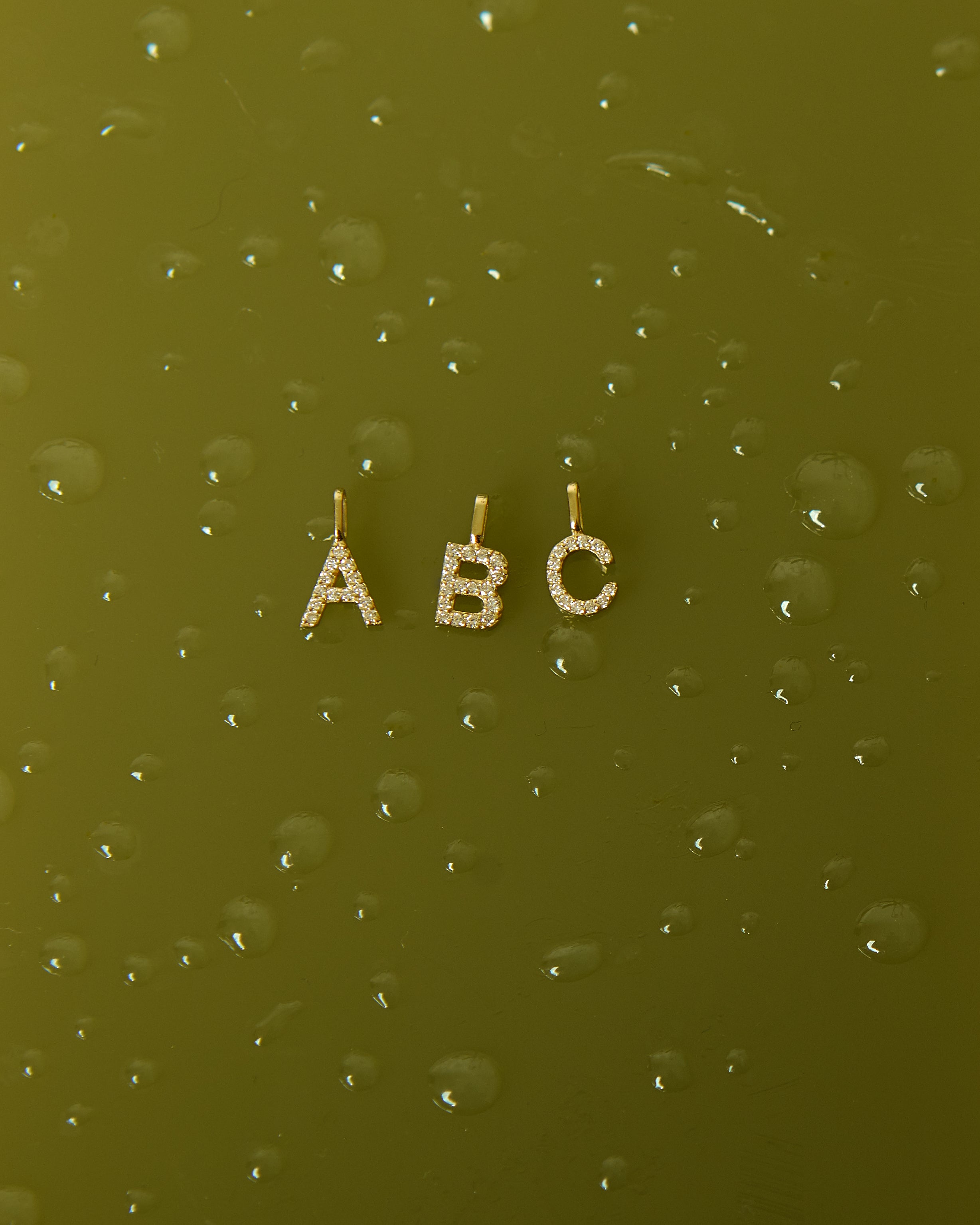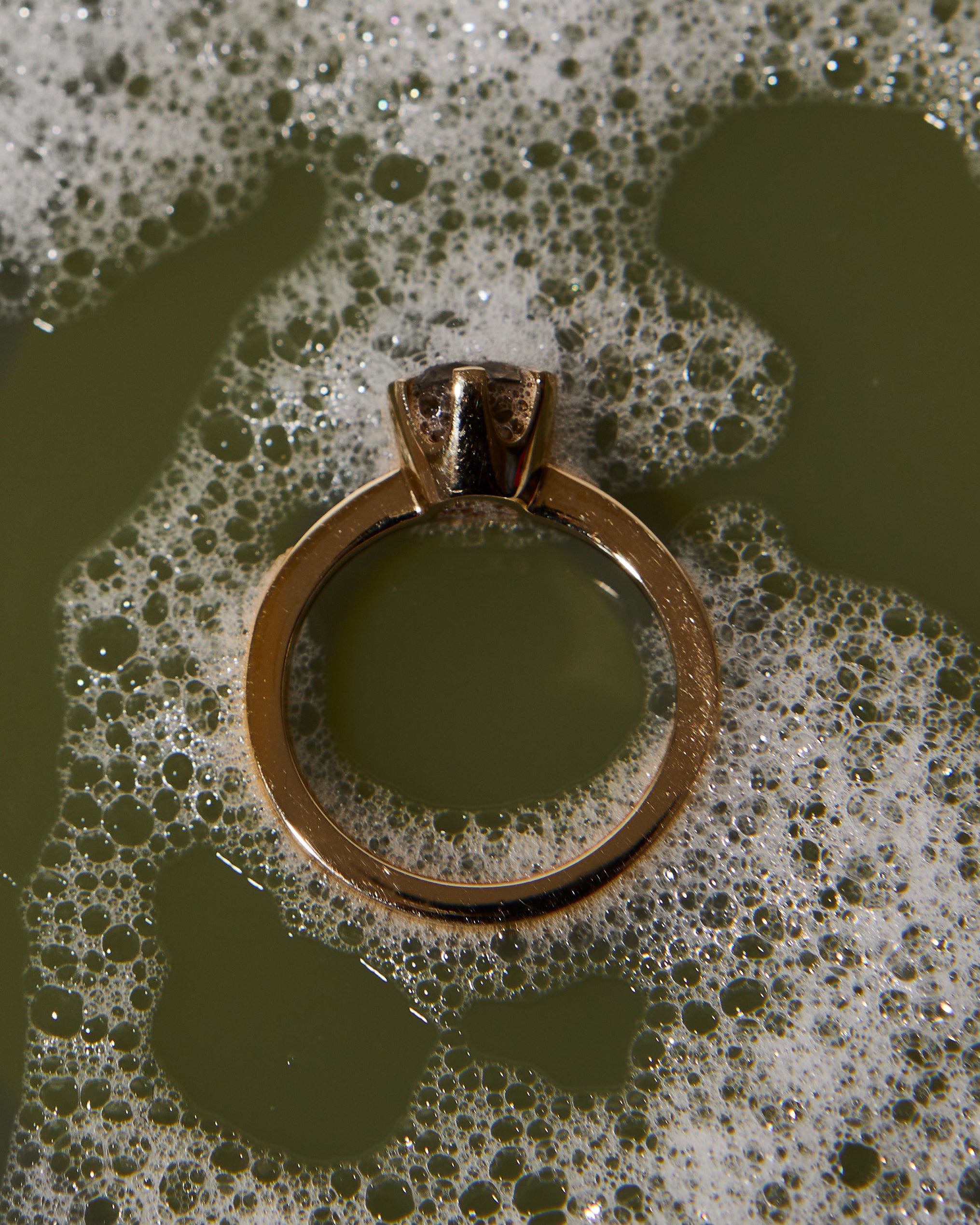 Cleaning
When wearing your jewelry on a daily basis, dust and pollution can impact the appearance and longevity of these pieces. We suggest occasional cleaning to remove dirt and keep your jewelry in the best condition. Cleaning your jewelry at home is simple.

For a light wash you need: 1 teaspoon of dishwashing soap, 1 cup of warm water, a bowl or shallow dish, a cloth or soft bristle toothbrush. Steps: Mix the dish soap in the water until it's fully dissolved. Dip your jewelry in and use a soft cloth or soft toothbrush to gently scrub clean. Rinse with clean water and let dry on a clean cloth.

For a more thorough clean you need: 3 drops of lemon essential oil, ½ cup of white vinegar, a bowl or shallow dish. Steps: Mix the essential oil with vinegar in a small bowl. Add jewelry and soak for approximately 5 minutes. If needed, wipe with a soft cloth to loosen the dirt. Rinse with clean water and let dry on a clean cloth.
Storing your jewelry
When you're not wearing your jewelry it's important to keep it in a safe and protected place. This is how we recommend storing your jewelry.

A clean, dry, fabric-lined jewelry box with multiple units is the best option. Another option is storing your pieces seperately in soft cloth bags or smaller protective cases. This prevents jewelry from tangling or scratching each other.

Try to keep jewelry away from intense heat, ideally storing it at room temperature.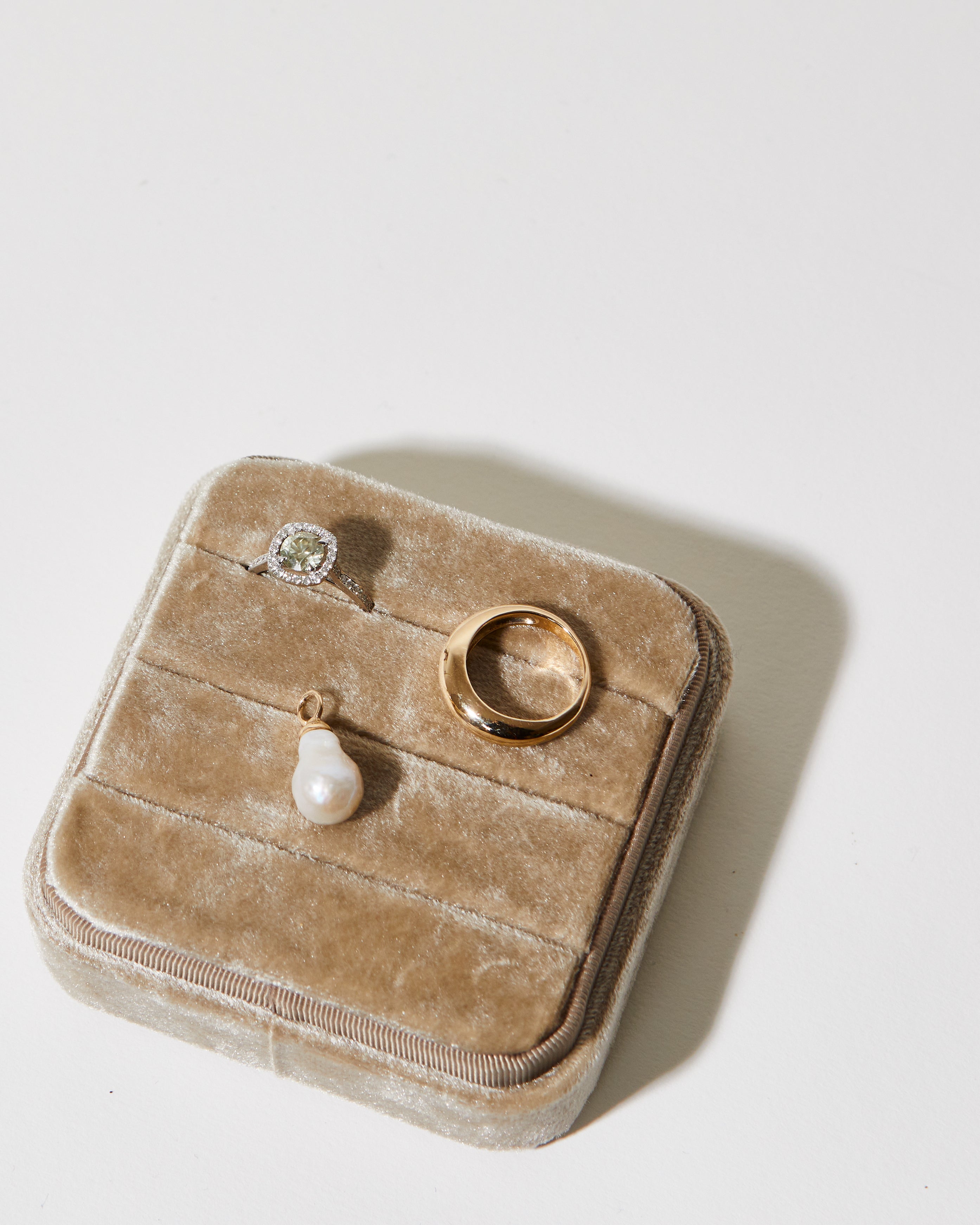 Questions?
If you have any additional questions about caring for your gold jewelry visit us at our store or send us an email.